OUR COMMITMENT TO ADD VALUE
When you work with Torchlight Financial Group, you can be assured of having a relationship that is providing you value.
We commit to:
Helping you simplify the complexities of retirement planning
Offering a holistic approach during your investment lifecycle
Helping you articulate, and define, your financial goals
Earning your trust through transparency and straightforward communication
Offering a variety of investment services with strategies that align with your preferences and values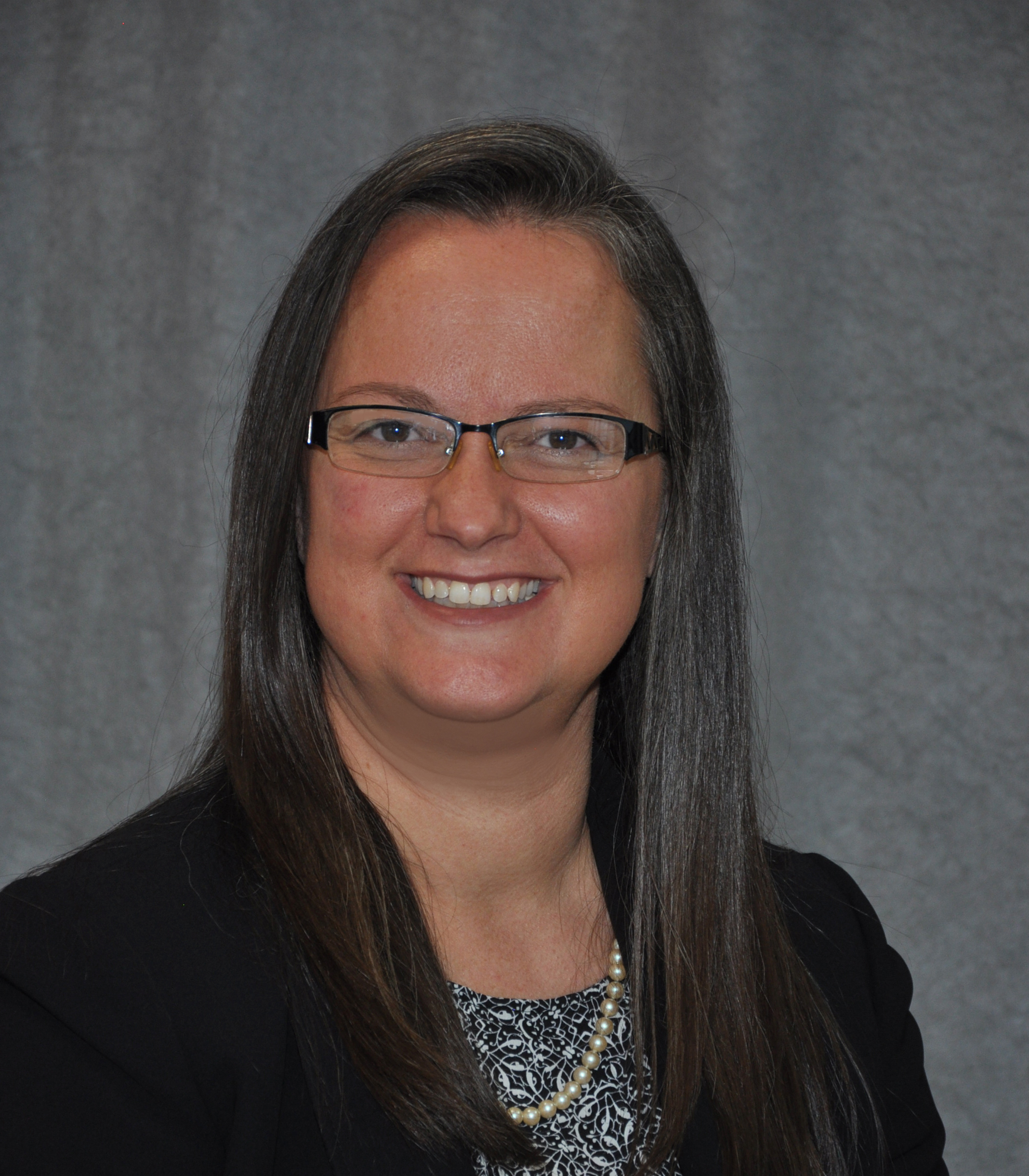 Adrianne Haber
Series 6, 63, 65, 26
Financial Advisor
Adrianne began her career as a Business Analyst for a tiny start-up company that grew to be part of a massive worldwide organization, Monster Worldwide. This entrepreneurial experience formed her knowledge and appreciation of the many aspects of growing a financially and professionally sound organization.
Adrianne and her husband, Tom, met through their church music ministry, and as a wedding present they were mentored financially. This gift gave their marriage an open door to not just survive their newlywed and young family years, but to thrive!
Office: 513-484-8083
Cell: 513-379-7983
Email: ADRIANNEC.HABER@PRIMERICA.COM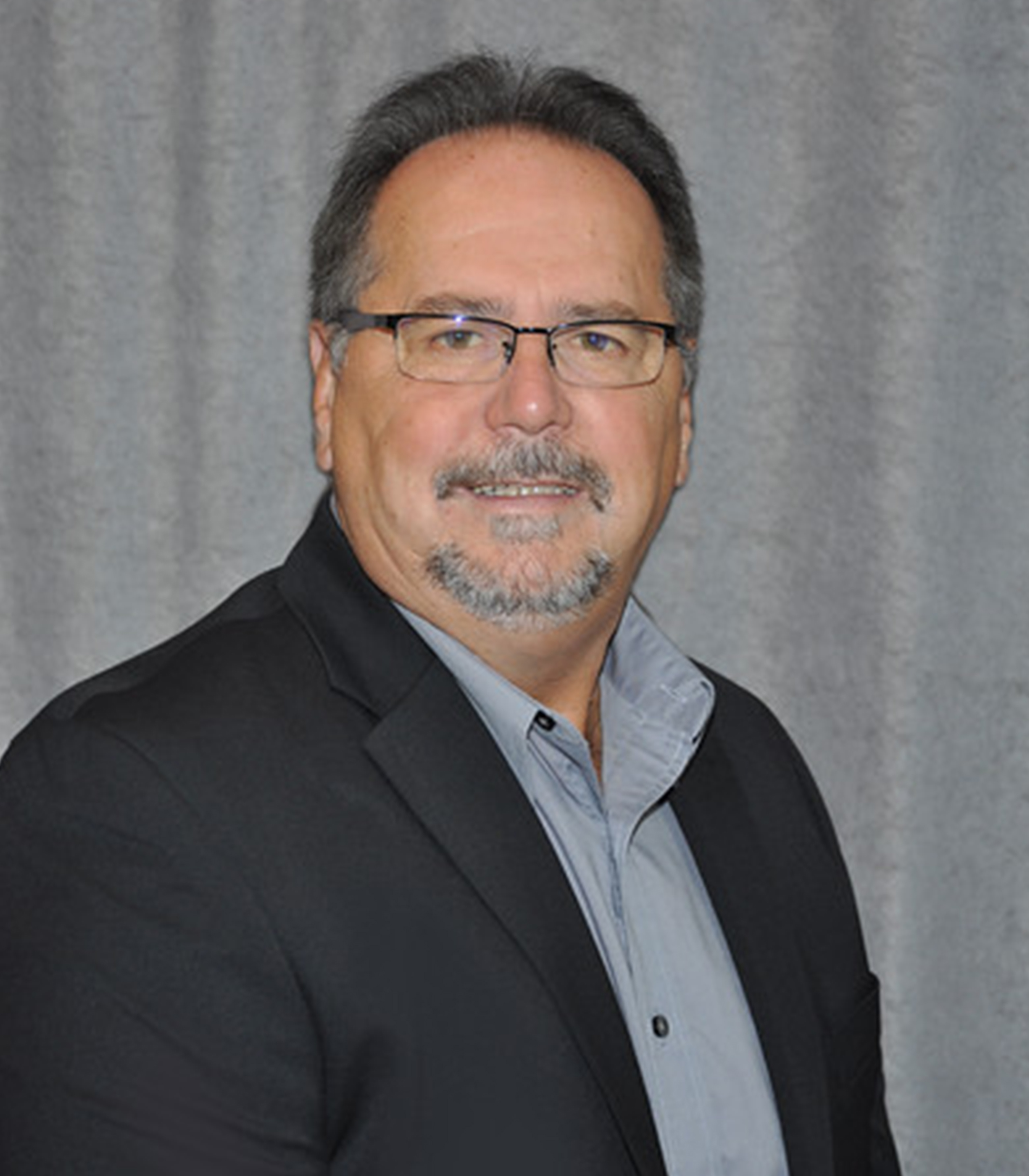 Gregory (Greg) A. Stewart
Series 6, 63, 65
Financial Advisor
Greg has been in the financial industry for over 17 years. Prior to joining Torchlight Financial Group, Greg's career was in corporate finance and customer service and he completed his bachelor's degree in Business while working full time.
Greg develops his relationships through an educational process to help empower clients to make sound financial decisions. It is important to Greg that he teaches people the basics of personal finance because he believes a solid foundation is the key to making healthy money choices. Greg is committed to helping families, employees, and small business owners identify and achieve their financial goals.
Office: 513-484-8083
Cell: 513-532-6995
Email: GREGSTEWART@PRIMERICA.COM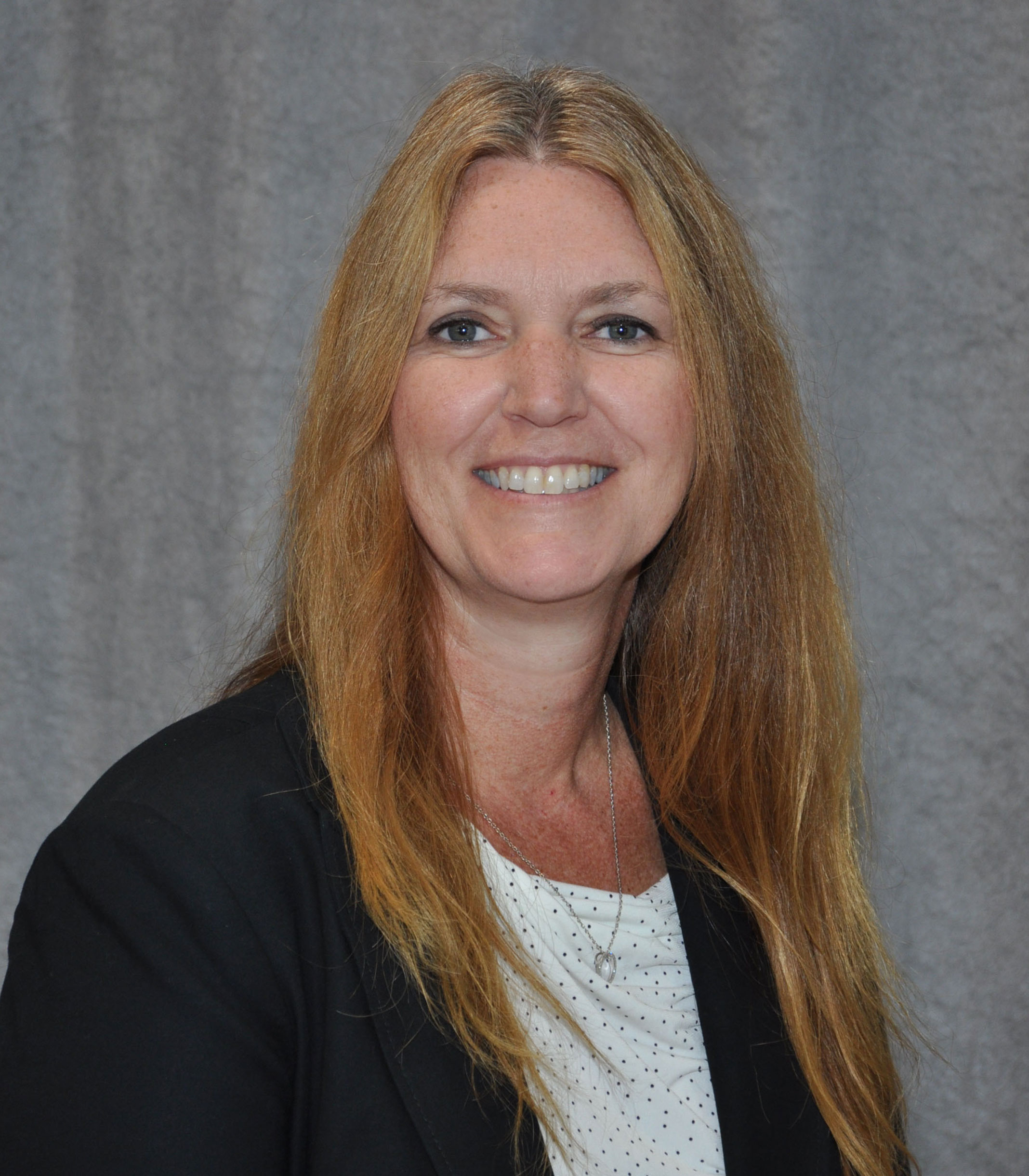 Robyn Urig
Series 6, 63, 65
Financial Advisor
Robyn concentrates on the financial and investment needs of individuals and small/medium-sized businesses. She emphasizes a long-term approach to investing and determining clients' financial needs. Her background in taxation helps her serve as a well-rounded advisor.
Office: 513-484-8083
Cell: 513-240-1540
Email: RURIG@PRIMERICA.COM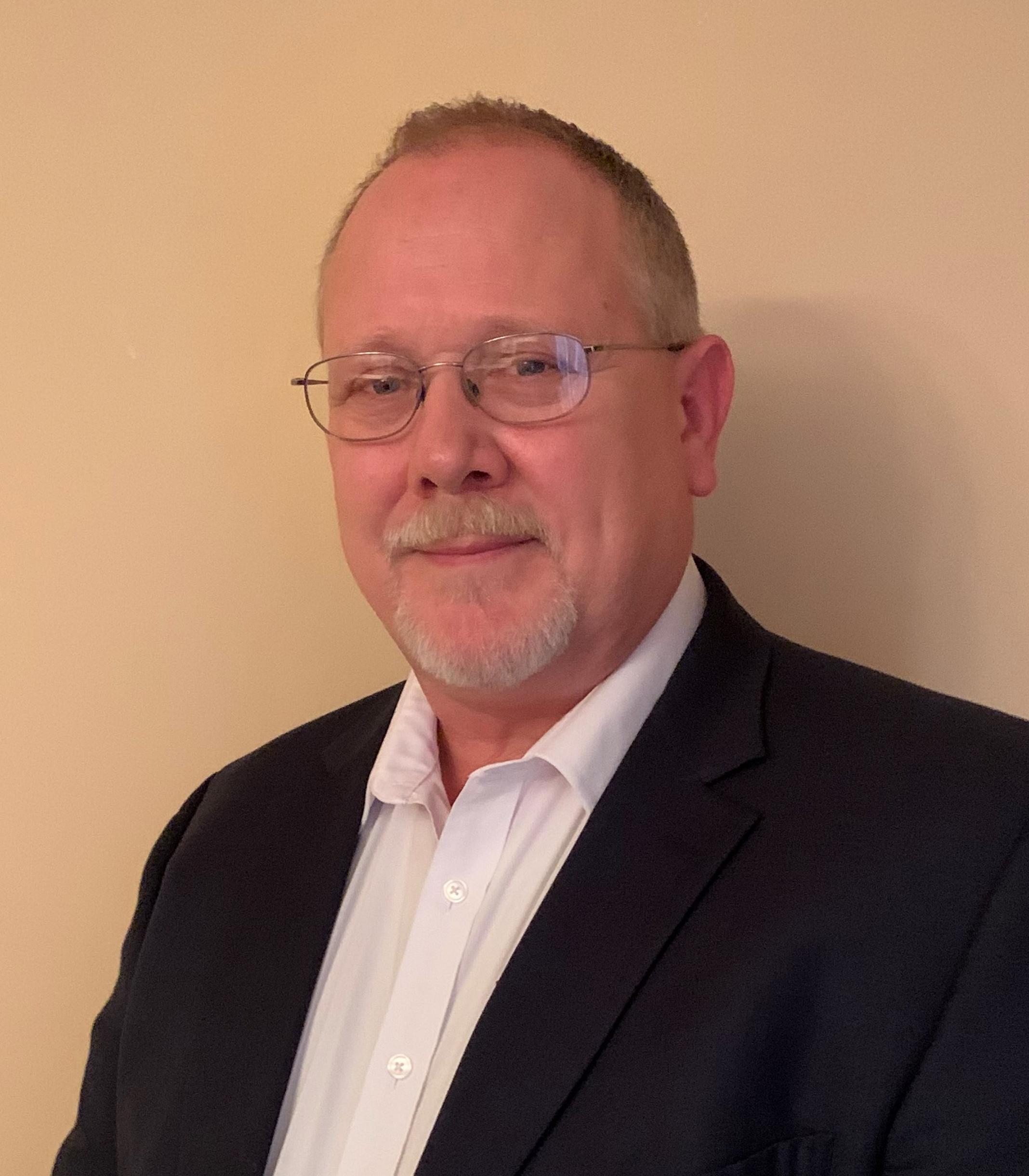 Ken Kaup
Series 6, 63
Financial Advisor
Ken brings his Paper Science and Engineering background to the table to help clients make well thought out financial decisions. Ken enjoys serving as a high school football referee in his spare time. Ken is excellent at getting to know his clients and helping them to match their investing choices with their personal goals.
Office: 513-484-8083
Cell: 937-360-6109
Email: KENNETHGERARDKAUP@PRIMERICA.COM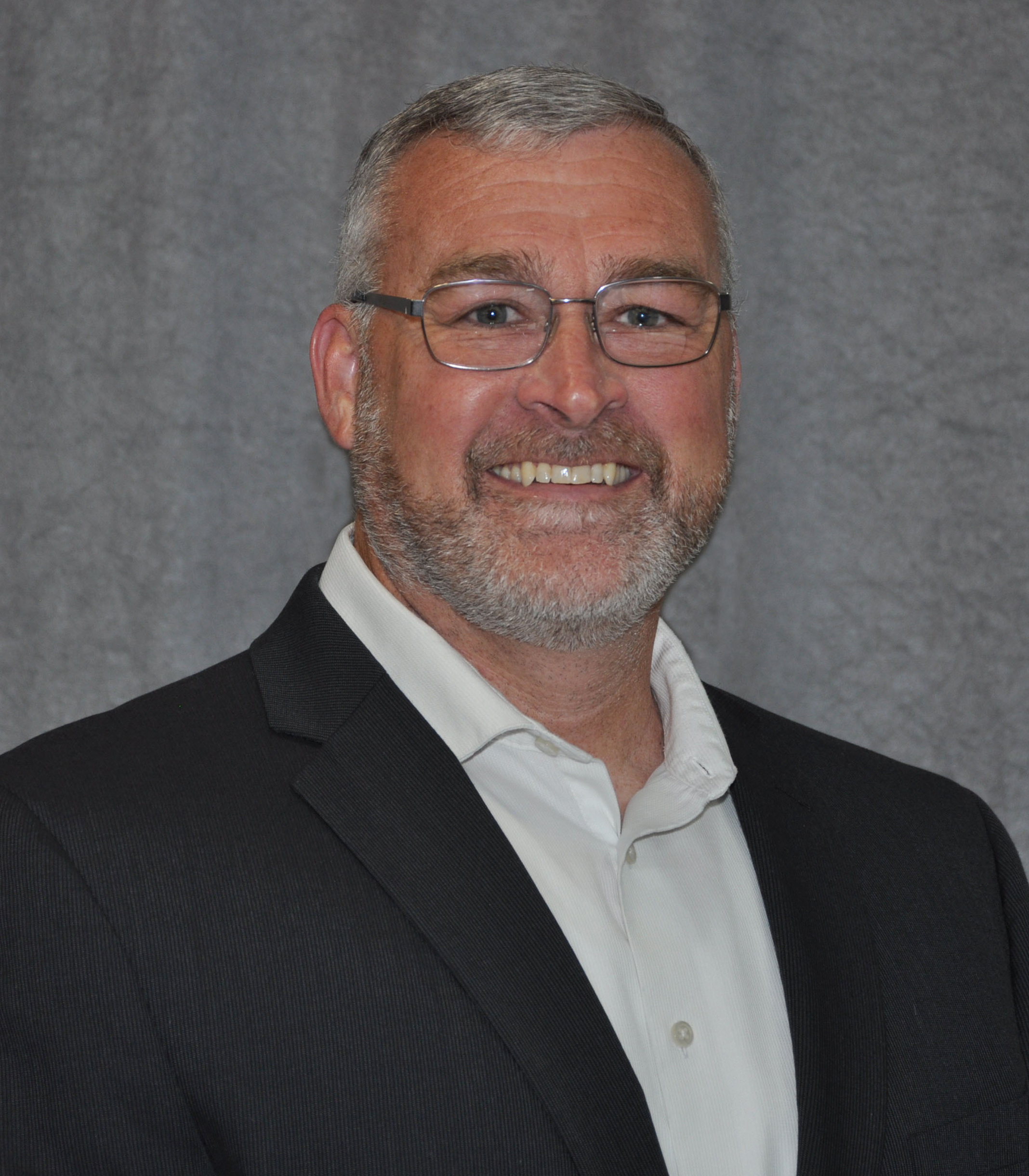 Todd Whited
Series 6
Financial Advisor
Todd joined us in 2017 after serving 18 years in law enforcement, finishing as a police chief. Todd also served in the Air Force before beginning his law enforcement career. He brings his experience in leadership, as well as his desire to serve others and help clients meet their goals.
Office: 513-484-8083
Cell: 937-213-3880
Email: MWHITED.9BAGS@PRIMERICA.COM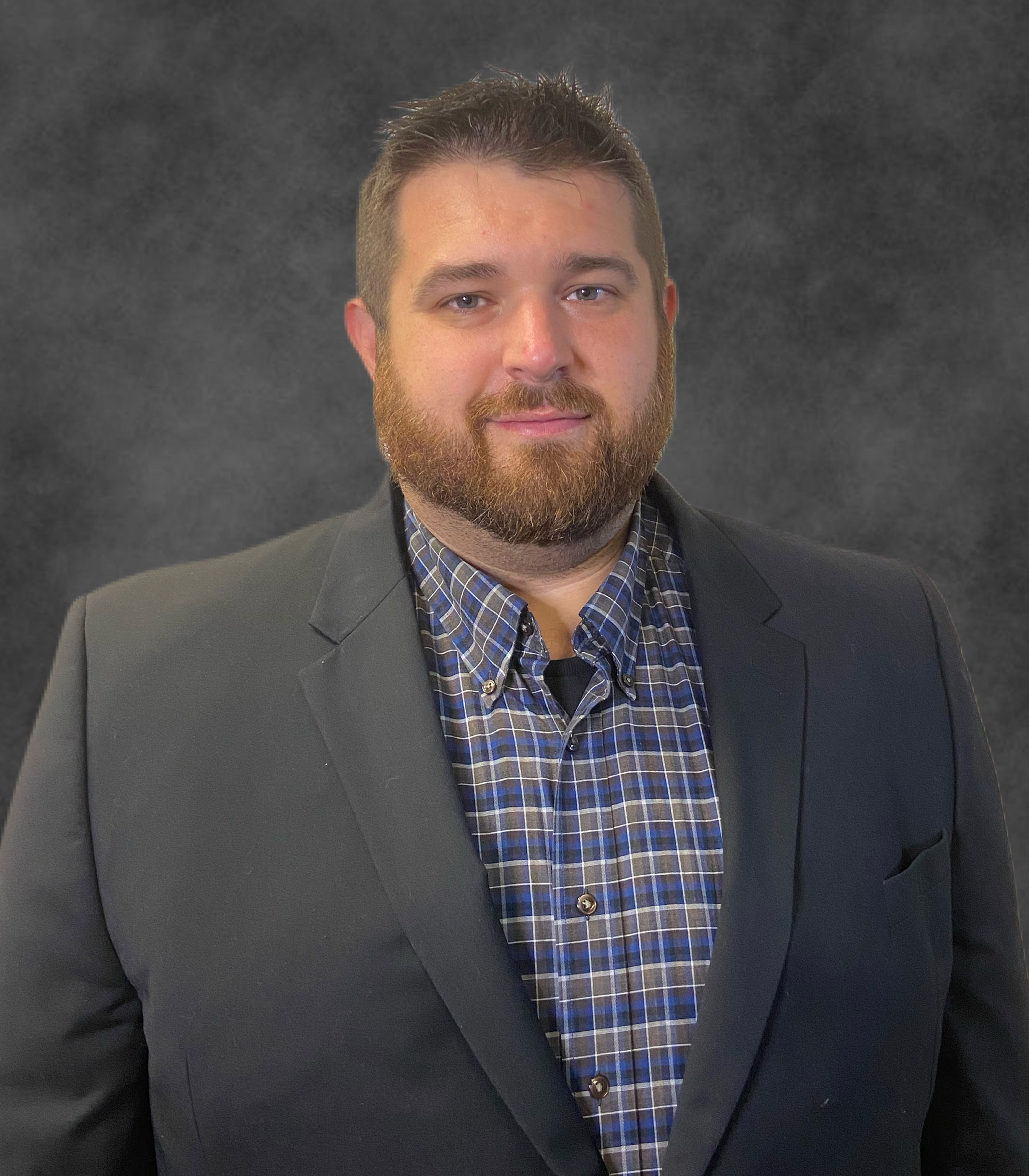 Nicholas Simmons
Series 6, 63
Financial Advisor
Nicholas brings a huge heart to the table with his years of experience teaching special needs children. Nicholas's desire is to help families meet their financial goals through a process of learning about what is important to them and their goals.
Office: 513-484-8083
Cell: 513-546-8164
Email: NSIMMONS.3jpcr@PRIMERICA.COM
For additional information about an advisor, including licenses and state registrations, please visit www.BrokerCheck.com.
The individuals identified as Torchlight Financial Group are affiliated with Primerica, and offer products and services through Primerica subsidiaries, including Primerica Life Insurance Company and PFS Investments Inc.
A Primerica representative's ability to offer products and services is based on the licenses held by the individual, and the states in which the individual is registered. Not all representatives are authorized to sell all products and services. For additional information about a representative, including licenses and state registrations, please visit www.BrokerCheck.com.
PFS Investments Inc. (PFSI) offers both brokerage and advisory accounts. Representatives do not have investment discretion over any client account or assets. For additional information about the products and services available in brokerage and advisory accounts, including fees, expenses and the compensation received by PFSI and your representative, please review a copy of our Form CRS, Form ADV brochure and our informational brochure, Investing with Primerica, available from your representative and online at www.primerica.com/pfsidisclosures.
Securities offered by PFS Investments Inc. (PFSI), 1 Primerica Parkway, Duluth, Georgia 30099-0001, a broker-dealer and investment adviser registered with the Securities & Exchange Commission (SEC), a member of the Financial Regulatory Authority (FINRA) [www.finra.org] and a member of the Securities Investors Protection Corporation (SIPC) [www.sipc.com]. PFSI's advisory business is conducted under the name Primerica Advisors. Fixed indexed annuities are offered by Primerica Financial Services, LLC (PFS). PFSI, PFS and Primerica Inc. are affiliated companies.
The Lifetime Investment Platform is an advisory program sponsored by Primerica Advisors. For additional information about Primerica Advisors, please ask your representative for a copy of the Lifetime Investment Platform Form ADV brochure.
Investors should carefully consider the investment objectives, risks, charges, fees and expenses of any mutual fund before investing. This and other important information can be found in the fund's prospectus and, if available, the summary prospectus. Please read the prospectus and, if available, the summary prospectus carefully before investing. Prospectuses are available from your Primerica representative.
Primerica representatives are not financial or estate planners, or tax advisors. For related advice, individuals should consult an appropriately licensed professional.
This material is for informational purposes only and should not be considered investment advice or a recommendation to buy, sell or hold a security.
Investing entails risk including loss of principal. Past performance is no guarantee of future results.
West Chester Office:
513-484-8083
7606 Tylers Place Blvd
Suite 100
West Chester, OH 45069-6306